Gone are the days when attorneys and investigators used to spend most of their time doing investigations in the fields. They were mainly relying on the traditional methods when gathering evidence. This involved interviewing witnesses, family members, friends, acquaintances, taking photographs, examining crime scenes as well as conducting undercover surveillance.
In the modern days, investigators are relying more on the mobile devices such as reliable laptops, tablets, and Android devices. You can easily conduct a successful online investigation when you have a good internet connection. The following are the basic tips that you can use when conducting a thorough online private investigation.
Using the search engines
Search engines such as Bing, Yahoo, and Google are helpful in generating leads for preliminary investigation. Using different search strings can help in narrowing or broadening your search. For instance, searching for "James Smith" will be broader than searching for "James Smith Albert, manager of Ranger Construction Company." Using flexible search terms will ensure that you have not excluded some of the valuable results. You can also use the target's email address in searching for in quotes. This search can help you in getting relevant information as well as revealing the blog comments.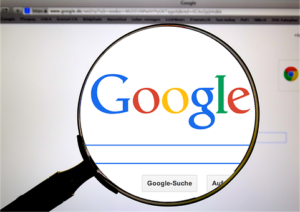 Taking detailed notes
All the searches that you have run should be written down. You should also catalog the relevant results. This means that you should stop relying on your memory in tracking the numerous pieces of data and information that you may encounter.
Using the social media sites
Research has shown that most people reveal a lot of personal information these sites even without realizing what they are doing. For instance, you can use a basic profile of an individual to get valuable information about him. You can know where they are currently working and even where they schooled. After identifying the profile of your target on the social media sites, you should go ahead with your search efforts and catalog their friends, family, and contacts.
Using maps
You can use Mapquest and GoogleMaps  to get the street and satellite views of various address locations. The direction to and from a place might suggest the frequent routes of travel used by an individual.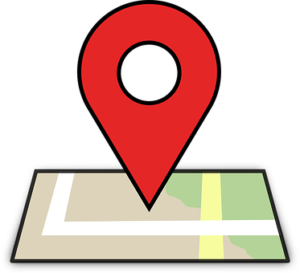 Property records
Get to know who owns the physical stress address that you have located. Most of the local governments are known for offering free property and building search record online. You can also rely on third-party sites such as BlockShopper.com and Zillow.com to get useful data including the estimated property value, photographs, and related mailing address.